AIO is an Italian dental union with 8000 members in the 106 provinces and representation in the main inherent institutional tables.
AIO was founded in Rome in 1984 by early dental graduates. one of the reasons was that the degree program had been established in 1980 but new dentists could not practice as dentists.
It was not until 1985 that the law establishing the profession of dentistry, which had long been recognized in the rest of Europe, was passed.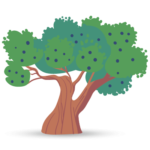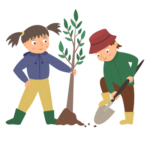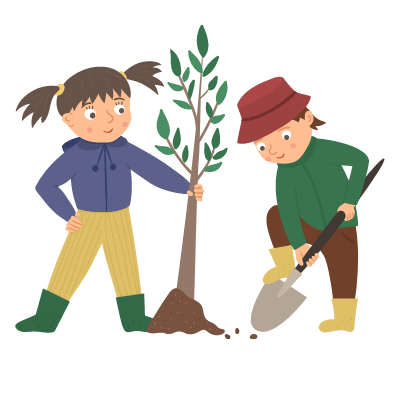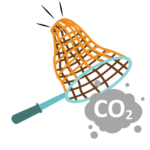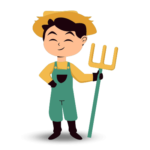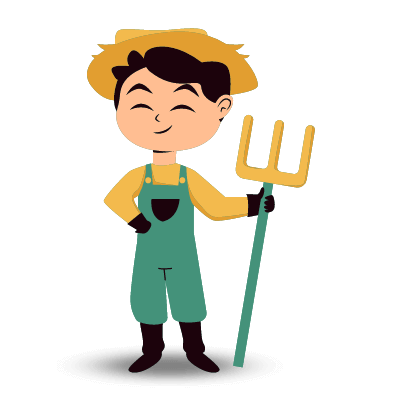 Visit the garden of ``AIO``