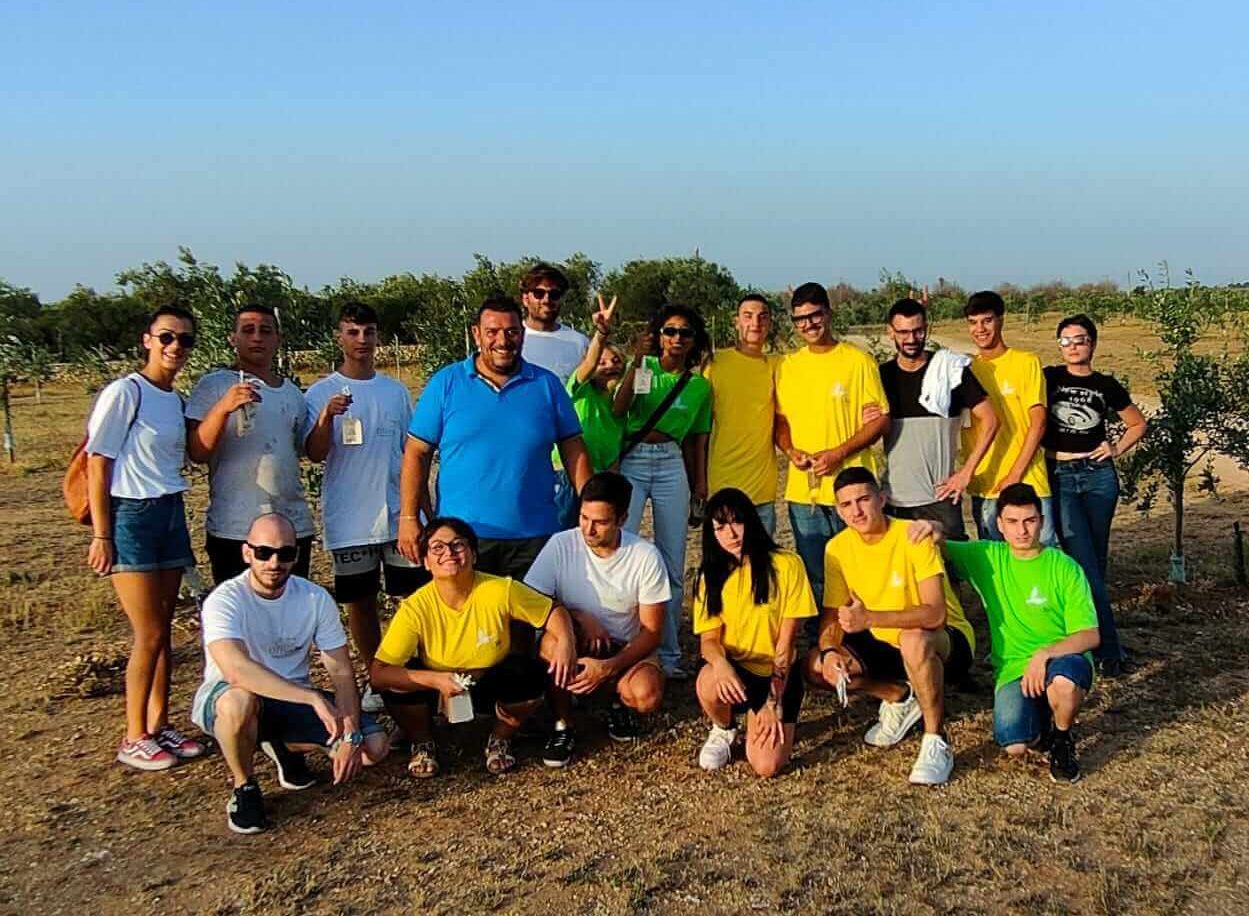 A group of boys and girls
We are a nonprofit association, registered with RUNTS (single national third sector register), composed of a group of young people who love their land and believe in Salento and its ability to recover from a tragic epidemic crisis.
Each of us has our own work and devotes part of our time to this initiative, moved by the desire to leave to our children what our grandparents and parents left to us.
1 – We believe in collaboration and in simple gestures and we believe in the strength of olive growers who want to return to the fields to start from scratch;
2 – We believe in technology , innovation and the results that this can bring to oil production and the environment;
3 – We believe in participation and in the energy that this can give even to those people who are now resigned.
It's very simple: reforest the olive groves of Salento . How?
We want to give anyone the opportunity to adopt an olive tree from a distance , in order to support the rebirth of Salento and its farmers, hard hit by the Xylella epidemic.
For each adopted olive tree, we recognize one liter of extra-virgin olive oil andpurchase a small olive tree that we donate to a farmer. We can take care of eradicating the dry olive trees, the farmer will just have to plant the olive tree that we will donate to him.
In all of the reforested lands we will usesustainable, zero environmental impactolive growing through the use of new agricultural techniques and technologies. In addition, we also ensure biodiversity by planting different species of the olive tree along the perimeter of the olive groves (such as fig, holm oak, oak, blackberry, etc.).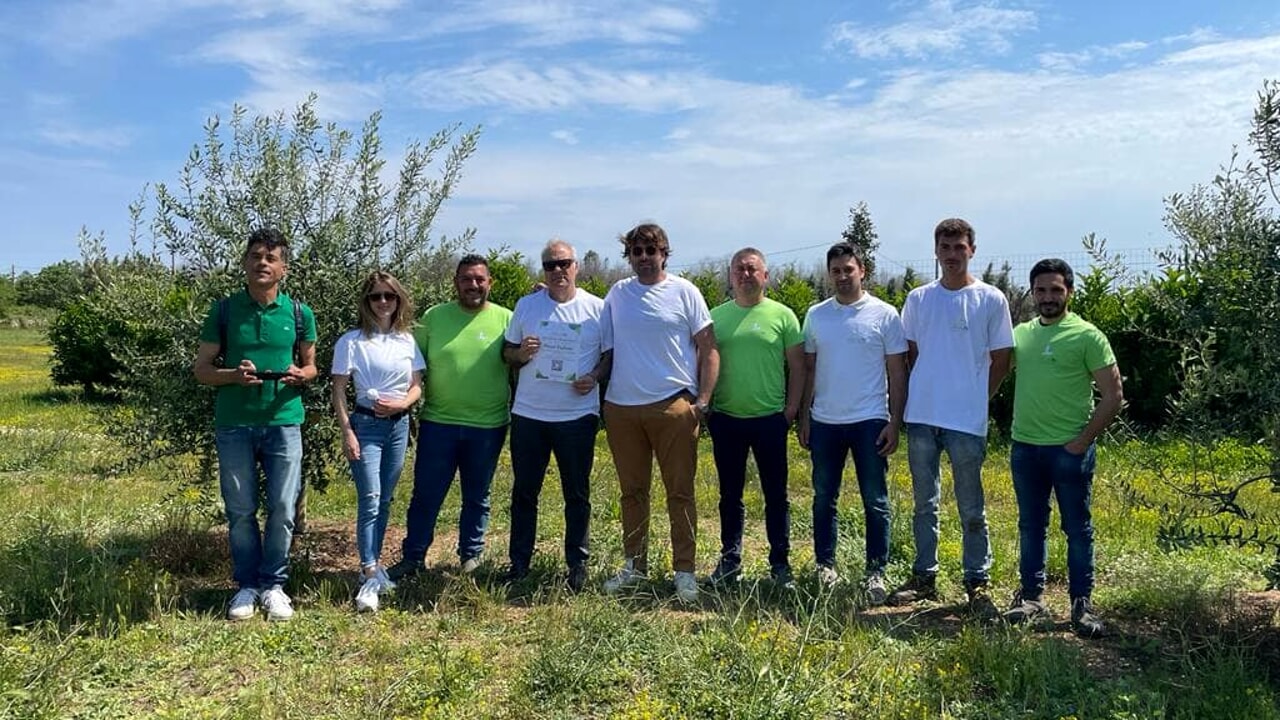 How was the Olivami Project born?
Simply by talking to people.
More and more tourists and Salento people, talking to farmers, were asking how they could help Salento be reborn. They did not have a tool with which to support agriculture and farmers who wanted to restore olive groves. But today the tool is there, and regardless of the causes, our mission is to return the future to our farmers, restore the green and leave our children the evergreen land we found!
Help us plant more olive trees, you will receive the oil your olive tree produces every year.
Choose the plan and adopt too!
Join us in the rebirth of Salento!