READ THE OPINION OF THOSE WHO HAVE ALREADY ADOPTED
"Punctual, quick to respond, courteous. I'm waiting to receive the olive oil but I'm already extremely satisfied with the service. Well done, good, good!!"
"Fantastic initiative. I think I will adopt other olive trees later, our Salento deserves it."
"Beautiful initiative for those who love Salento and for those who want their grandchildren to see it again in all its splendour!"
"Wonderful and courageous idea. The staff is very kind and extremely helpful, I highly recommend it also for gift ideas!"
"Original and appreciated (both by the giver and by the recipient) as an alternative way to give a gift. Excellent and punctual service."
"A few minutes after adopting, you will receive the certificate with the coordinates of the plants! First impact definitely positive!"
"A truly beautiful and original initiative, the site simple and clear, easy to use. Excellent gift ideas, for the person and for nature."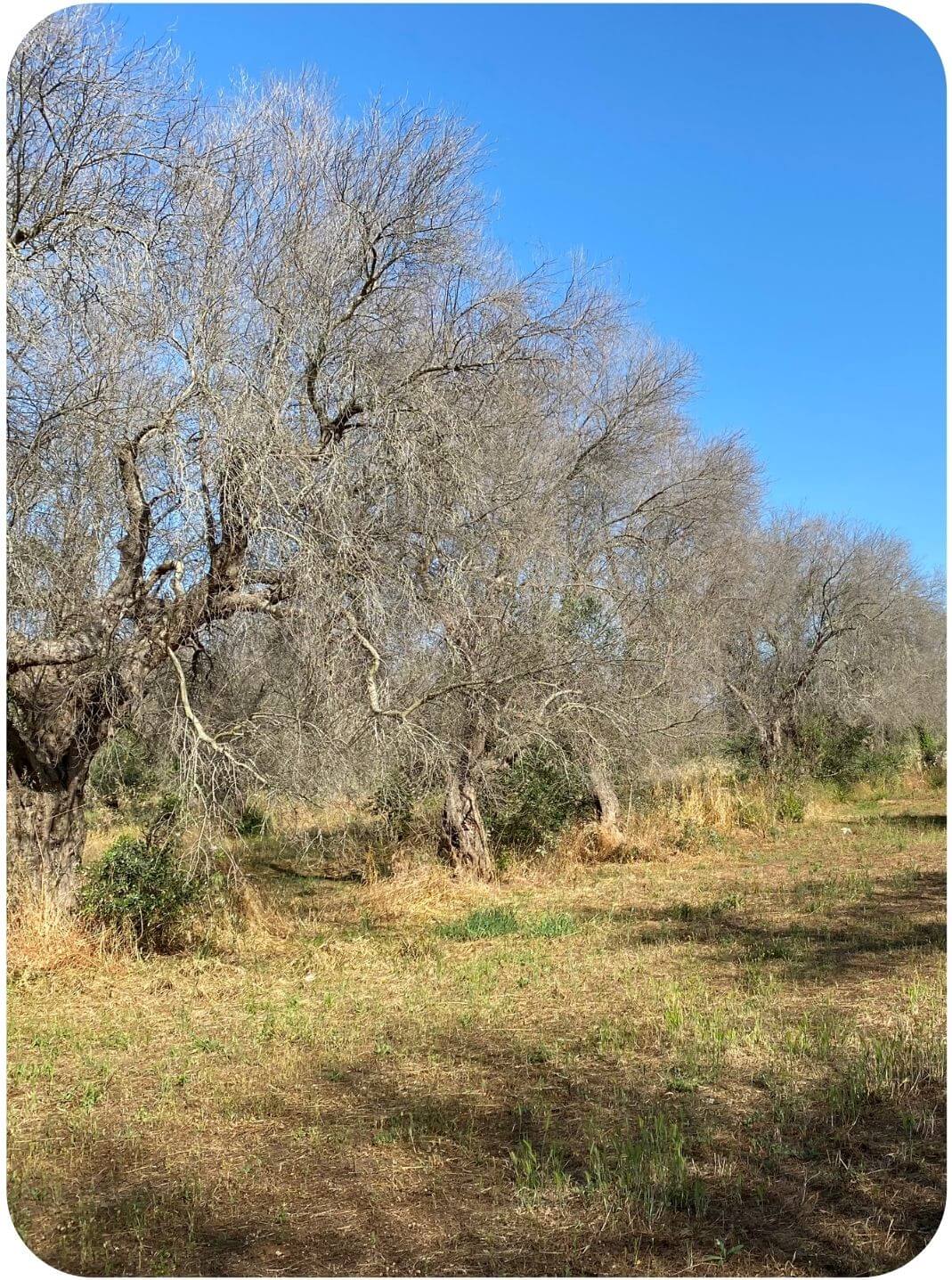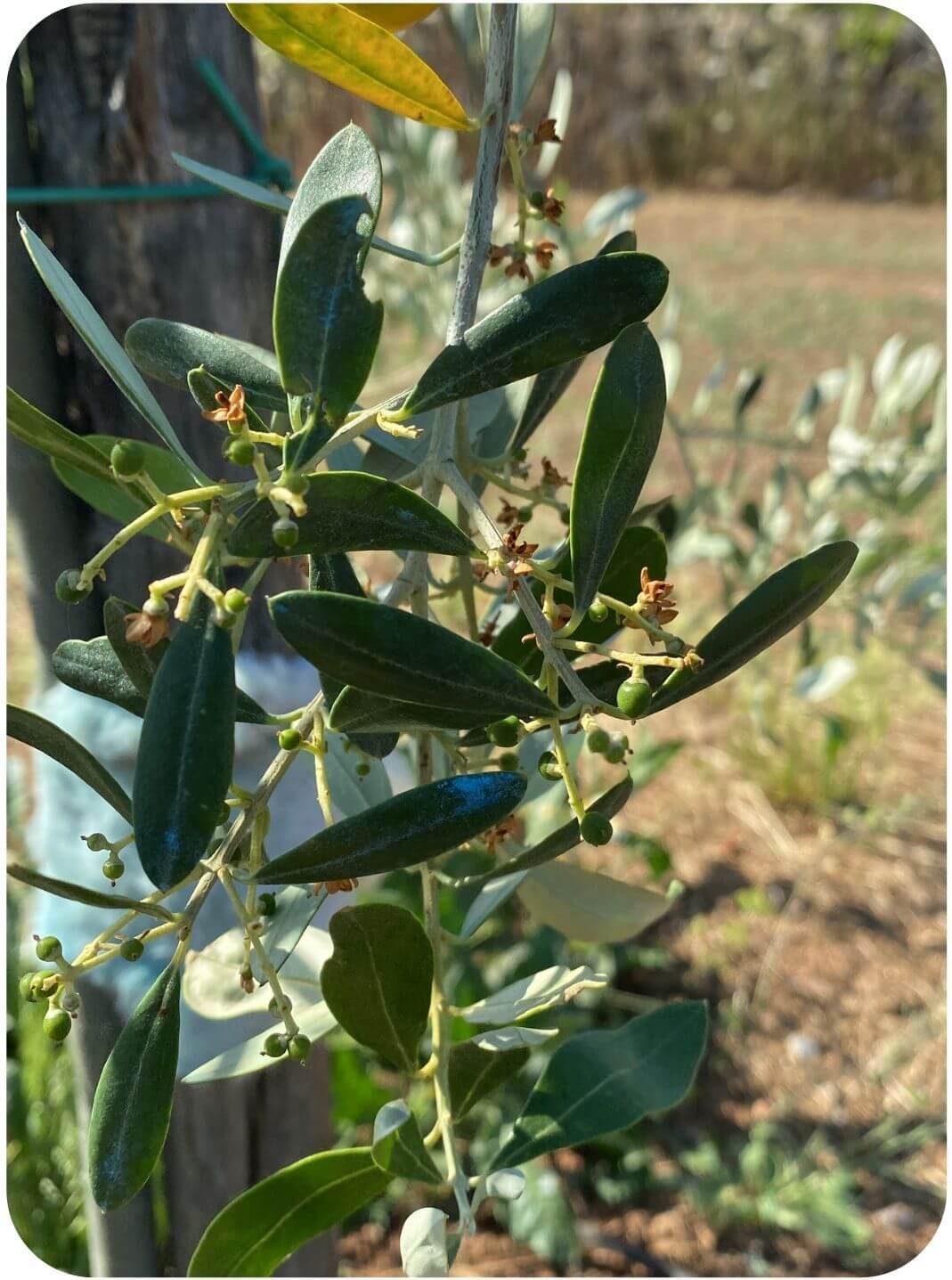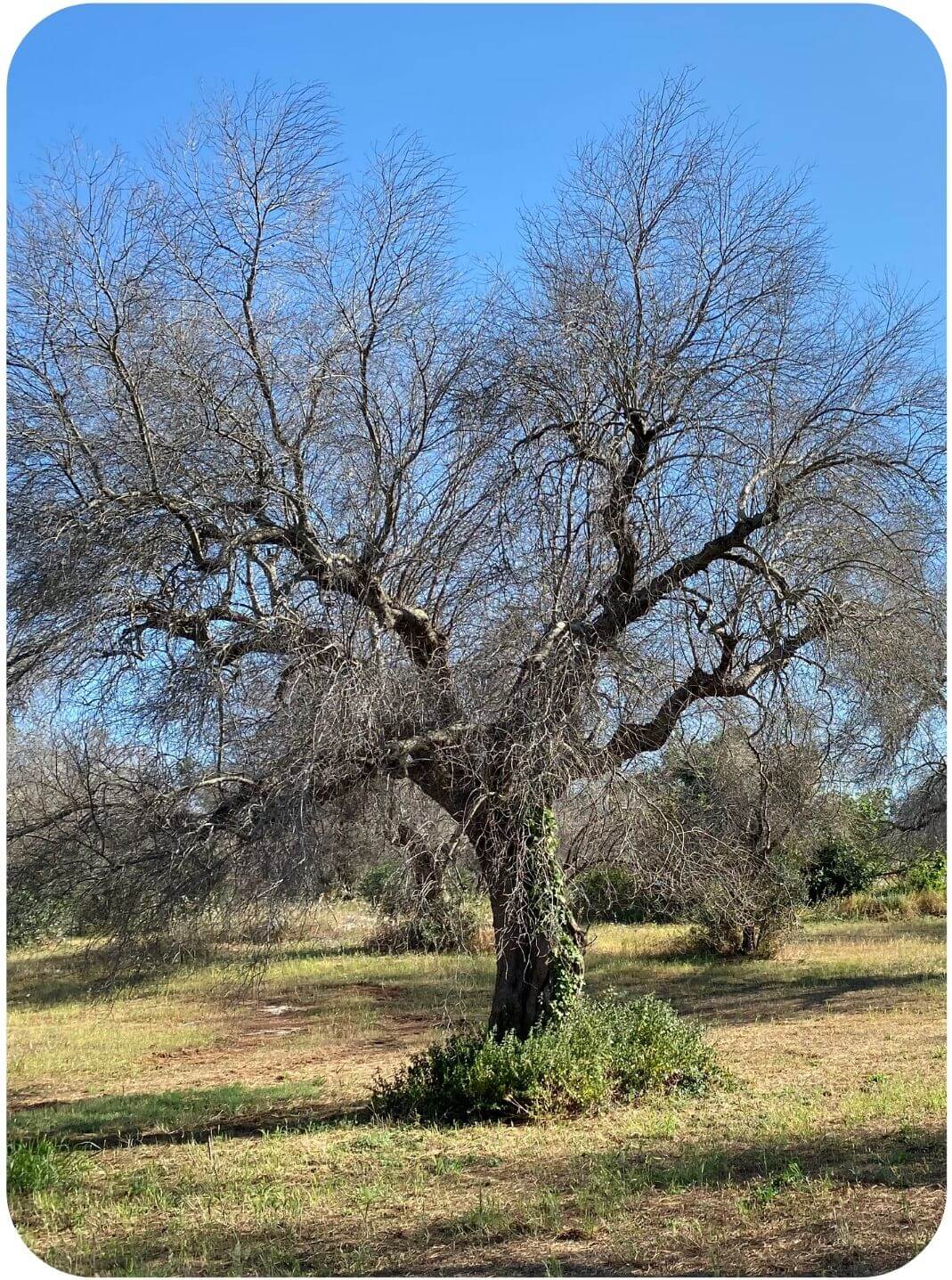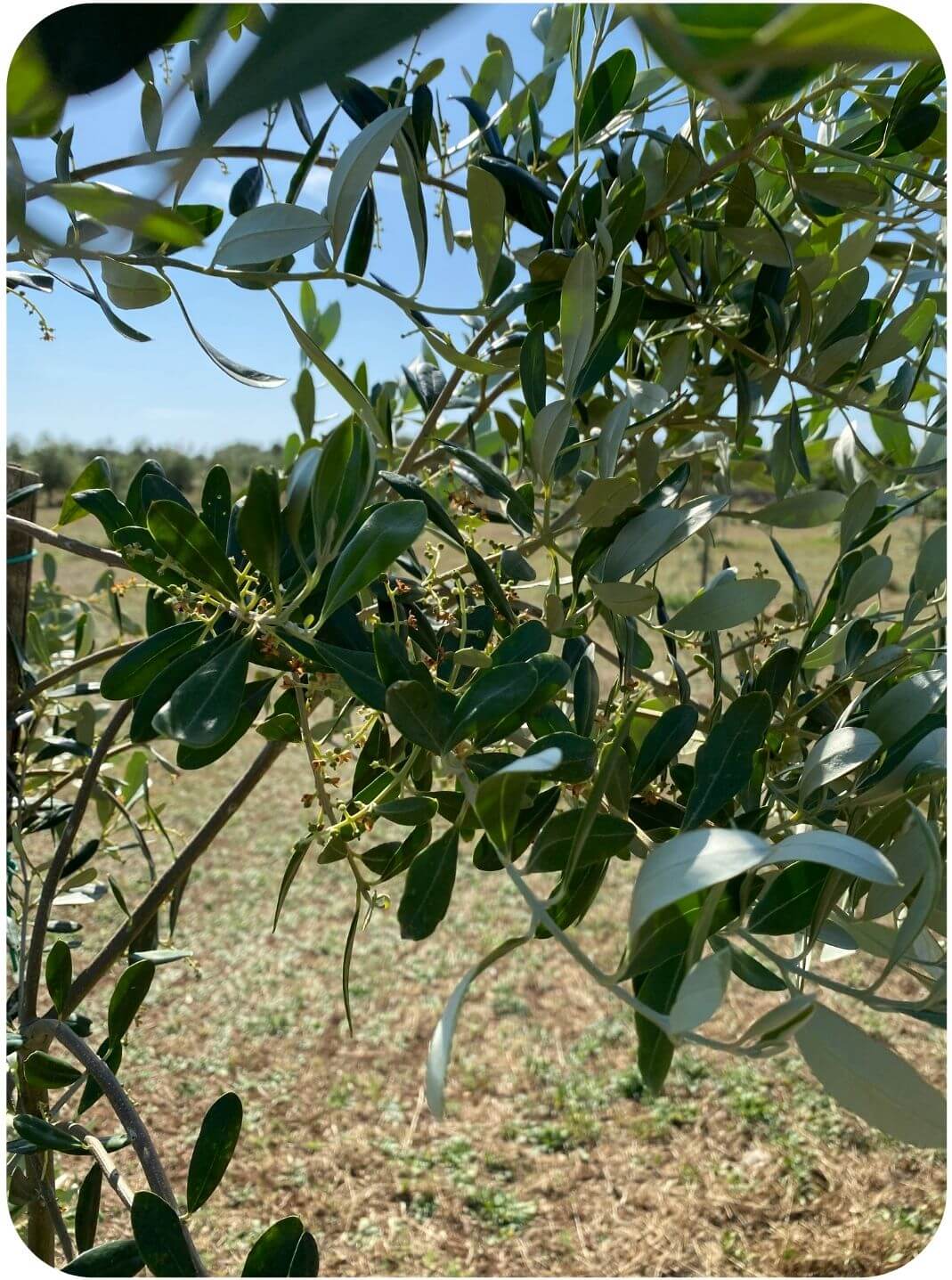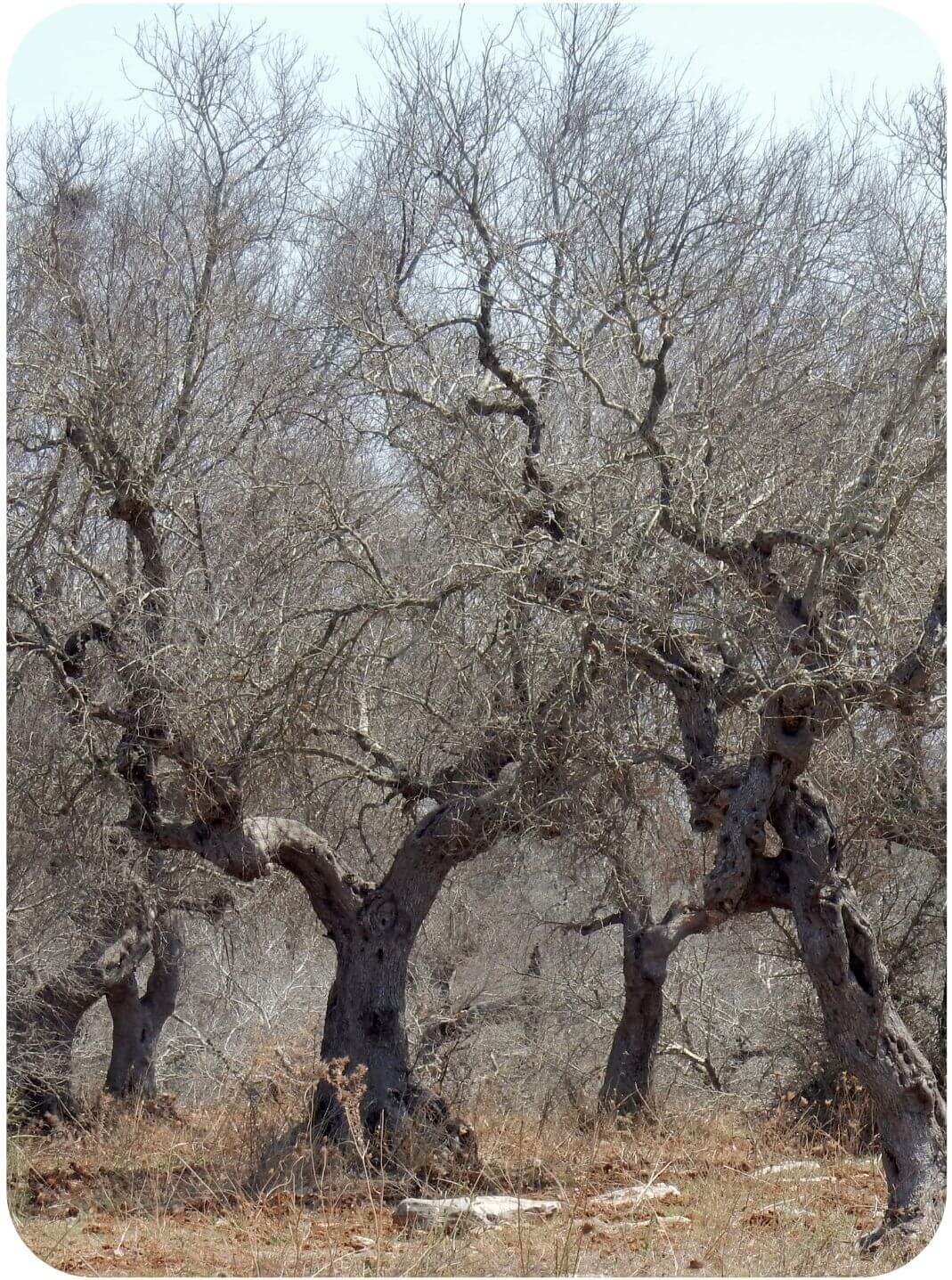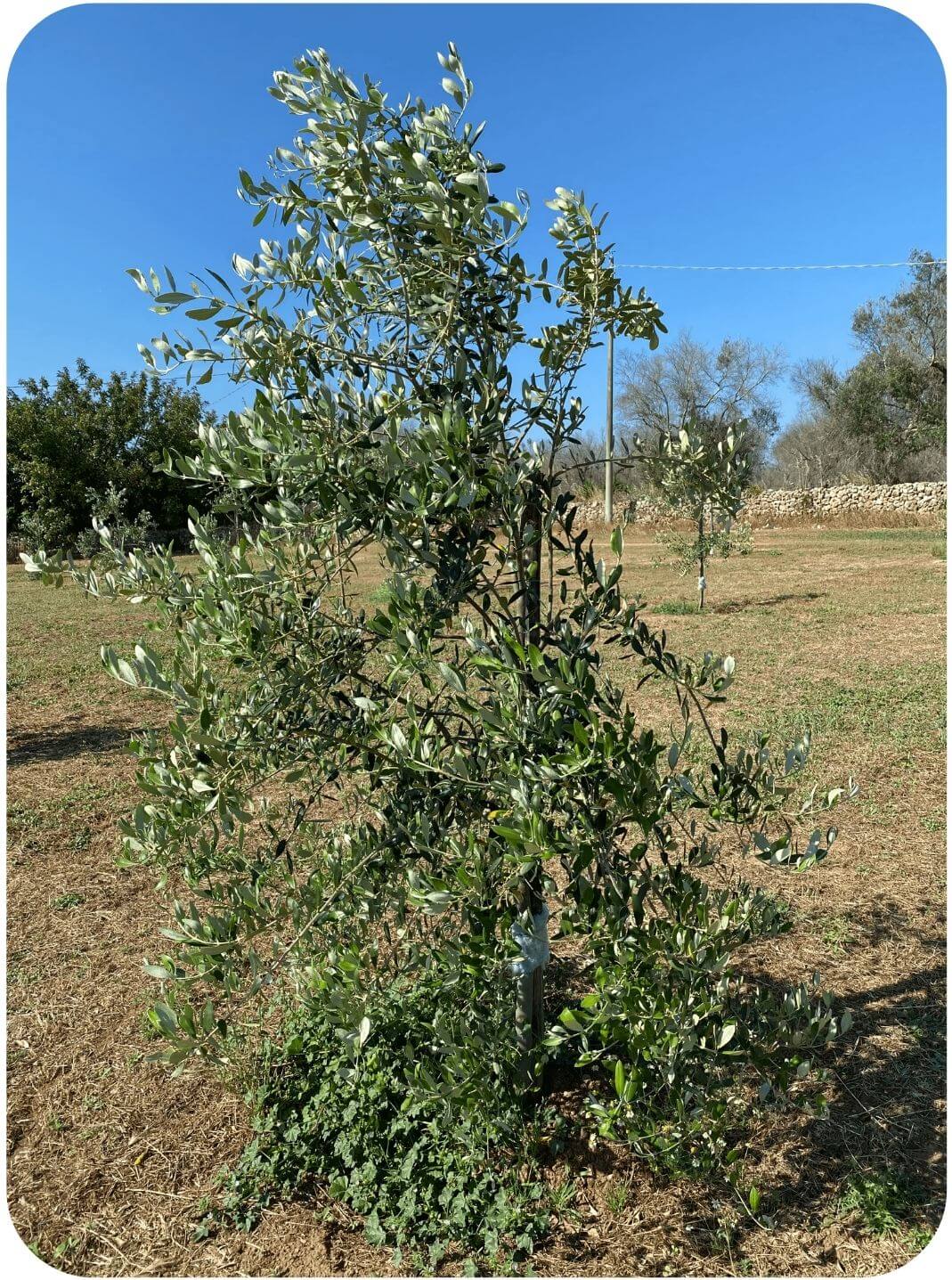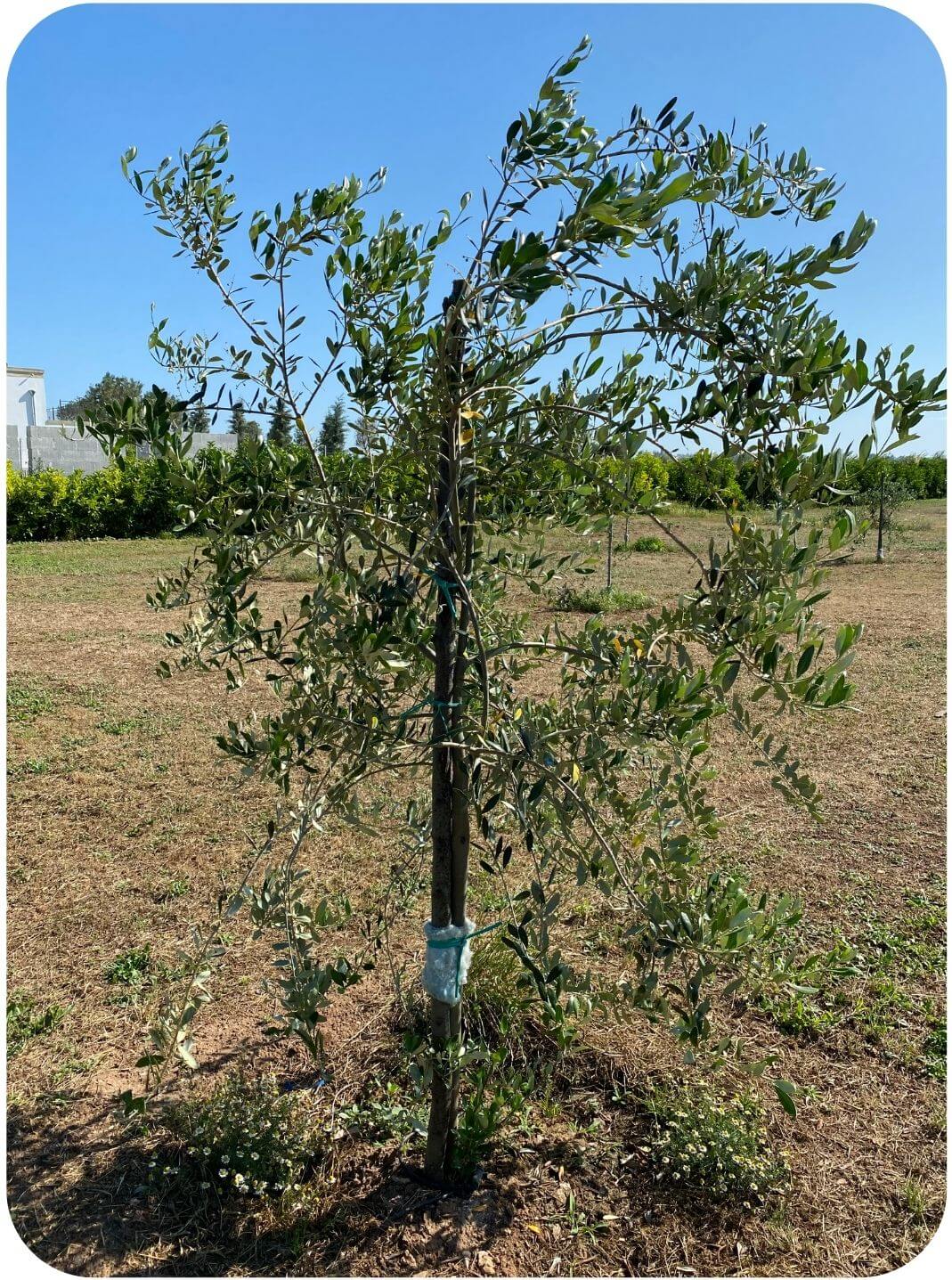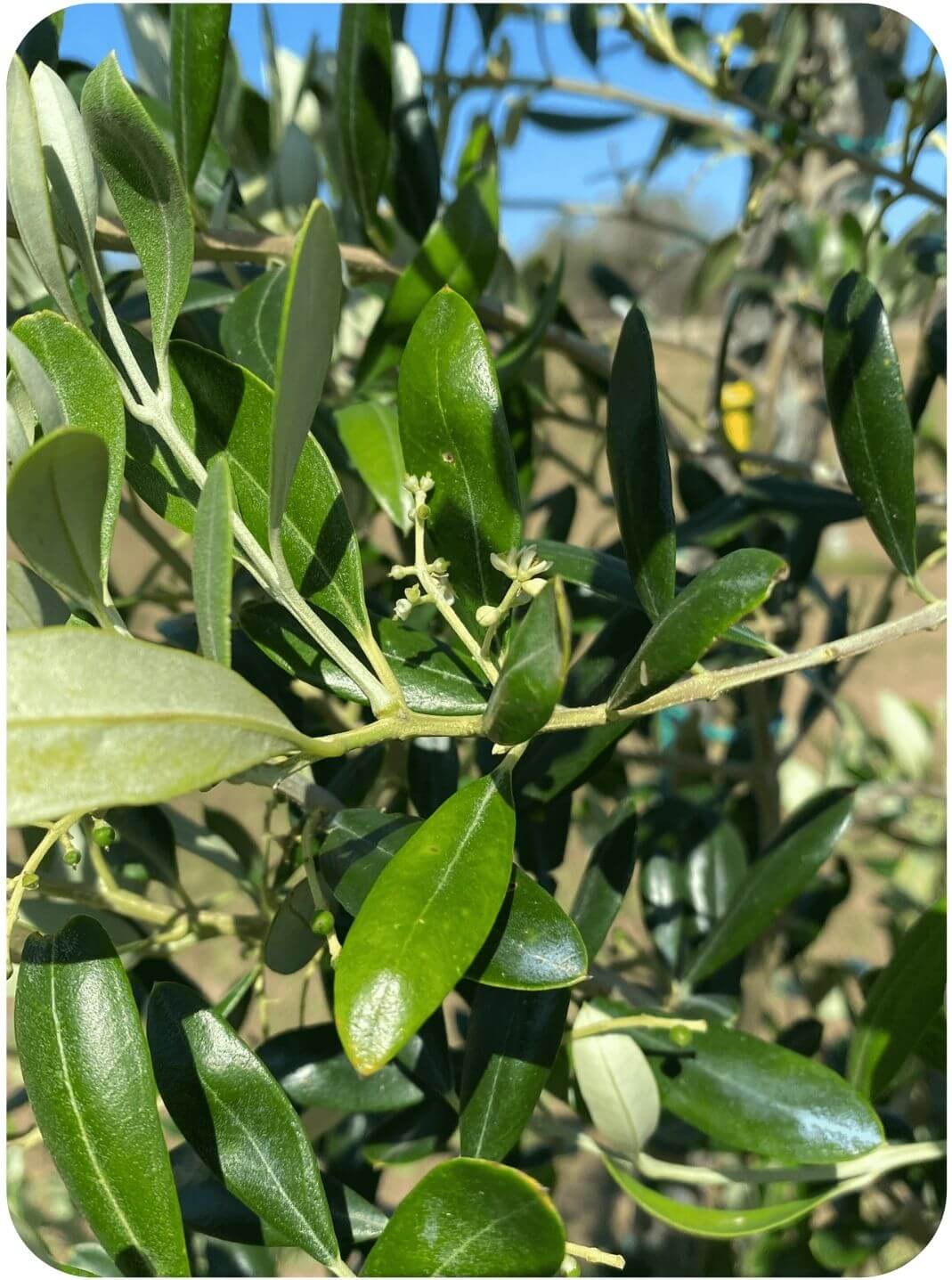 0
%
Planting and management of a new olive tree
0
%
Management of the adopted olive tree
0
%
Support of the Association
DIFFERENCES BETWEEN LECCINO AND FAVOLOSA
Do you need help? Want more information? Contact us!
You decide how many olive trees to adopt, choose the plan you prefer.
Adopt an Olive Tree: Frequently Asked Questions
Is the adoption fee single or annual?
La quota di adozione è ANNUALE, ma potrai decidere di rinnovare l'adozione al momento della scadenza.
Il rinnovo avviene in modo manuale. Ti avvertiremo della scadenza circa una decina di giorni prima, tramite un'e-mail.
What name can I give to my tree?
Puoi nominarlo come preferisci: con il tuo nome, con il nome di una persona a te cara, un nome di fantasia, il nome di un luogo o cosa simboleggia per te (felicità, libertà, pace, ecc.).
Se adotti più di un ulivo, puoi decidere di assegnare un unico nome all'intero oliveto oppure un nome per ogni albero, dividendoli con una virgola o un trattino.
Quando si tratta di un regalo solitamente all'albero adottato viene assegnato il nome del destinatario o un suo soprannome.
Il nome dell'ulivo comparirà nel certificato di adozione e nella targhetta appesa all'albero, assieme al nome e al cognome di chi lo ha adottato o di chi lo riceverà in regalo.
When will I receive the oil?
La spedizione dell'olio avverrà indicativamente nel periodo di raccolta, ossia da ottobre a marzo, ma se hai bisogno di averlo subito possiamo spedirlo anche prima. Sarà sufficiente mandarci una mail al seguente indirizzo: info.olivami@gmail.com.
Confezioneremo il tuo olio in modo accurato e sicuro, per far arrivare il prodotto in ottime condizioni.
What am I entitled to for each adoption?
A seconda dal piano di adozione che sceglierai (Basic, Silver, Gold, Platinum) riceverai una certa quantità di olio EVO Biologico, che varierà negli anni seguenti.
Con il piano Gold riceverai 1o litri di olio per i primi 3 anni, mentre per i successivi due anni avrai diritto a 20 litri di olio, per arrivare fino a 30 litri superati i primi 6 anni.
È possibile, inoltre, aggiungere litri di olio a quelli già presenti nel piano base: basta selezionare la quantità, che si sommerà a quelli già previsti.
Al momento dell'adozione ti invieremo un certificato riportante il tuo nome e la località del tuo albero (in modo da poterli andare a trovare quando desideri).
Where are my olive trees planted?
The new Olive Trees are being planted in the province of Lecce, in the area of Carpignano Salentino, Martano, Borgagne, and Melendugno, where several farms operate that have joined the Olivami initiative.
Can I give one or more olive trees as a gift?
Certo. È possibile regalare uno o più ulivi. Basterà selezionare, nella scheda del piano, l'opzione "è un regalo".
A quel punto potrai inserire nome e cognome del destinatario, indicare il suo indirizzo e-mail (così che possa ricevere la comunicazione del regalo), un messaggio personalizzato, e la data di consegna del regalo.
How does Olivami work?
Olivami è un'associazione senza scopo di lucro (Olivami ETS – P.IVA IT05208280759 – Codice Univoco: X2PH38J), che riunisce diverse aziende agricole salentine.
La nostra sede è a Martano, in provincia di Lecce. Se vuoi avere maggiori informazioni sulla nostra associazione e su come opera, visita la nostra pagina dei Contatti.