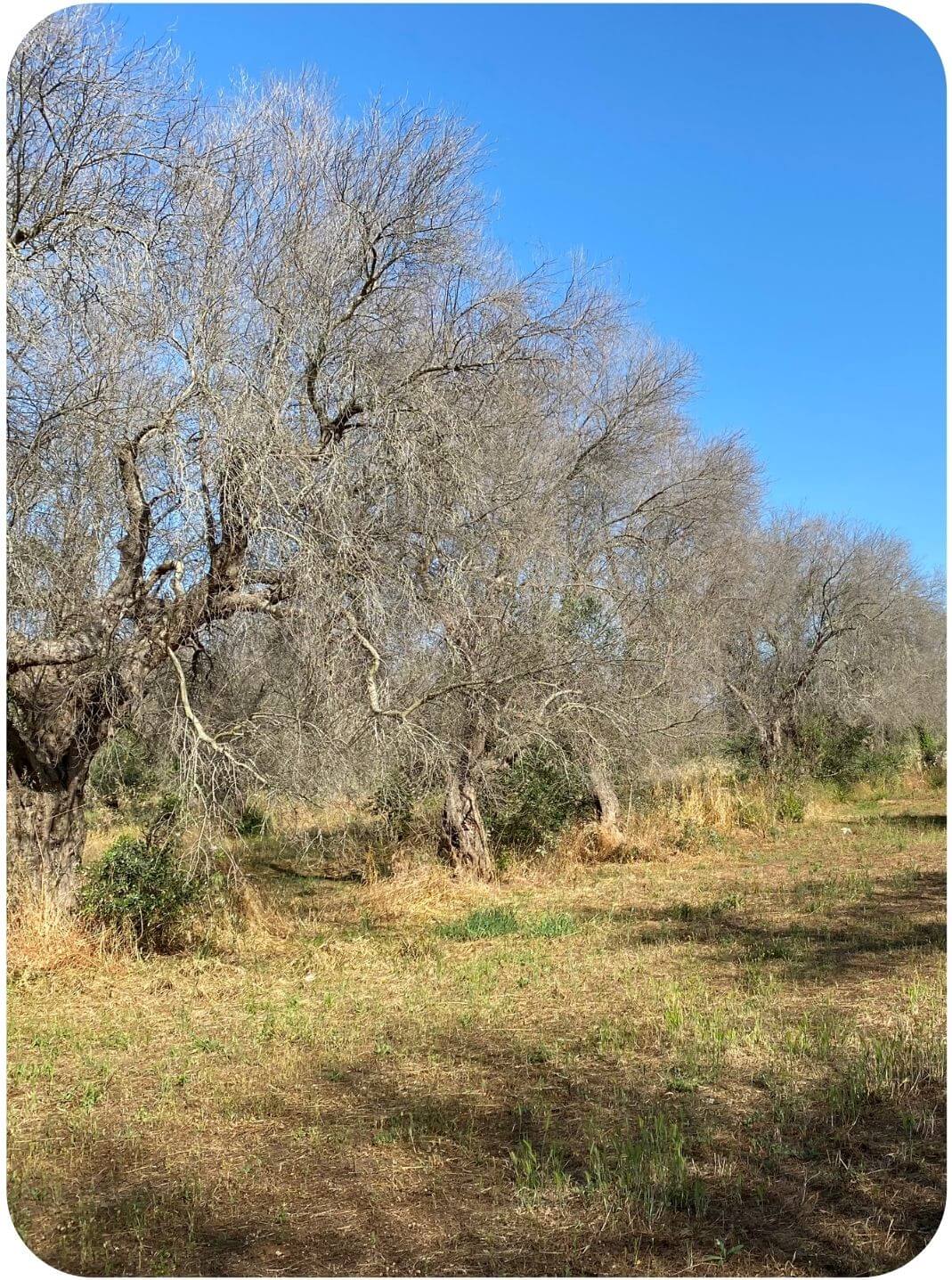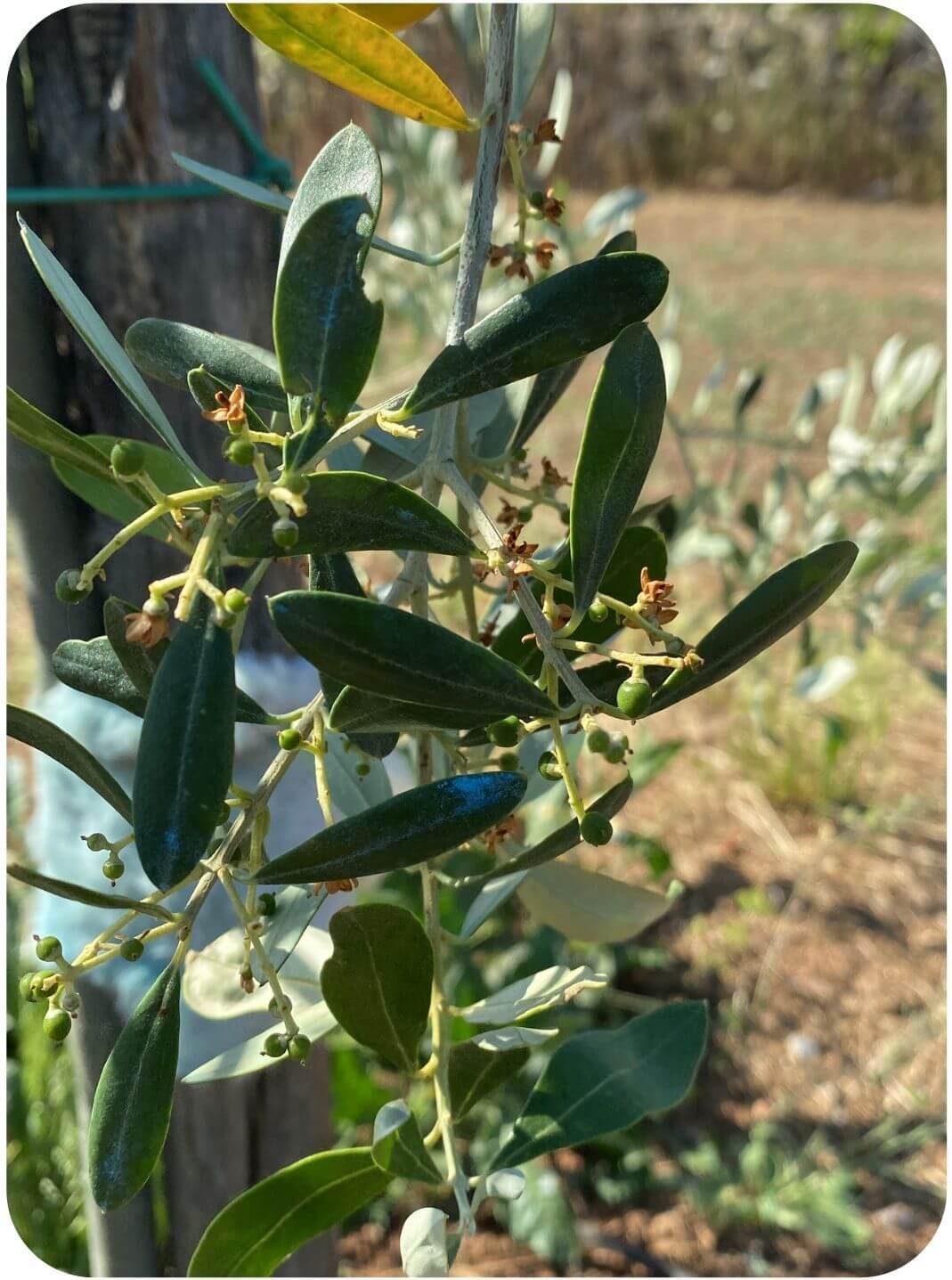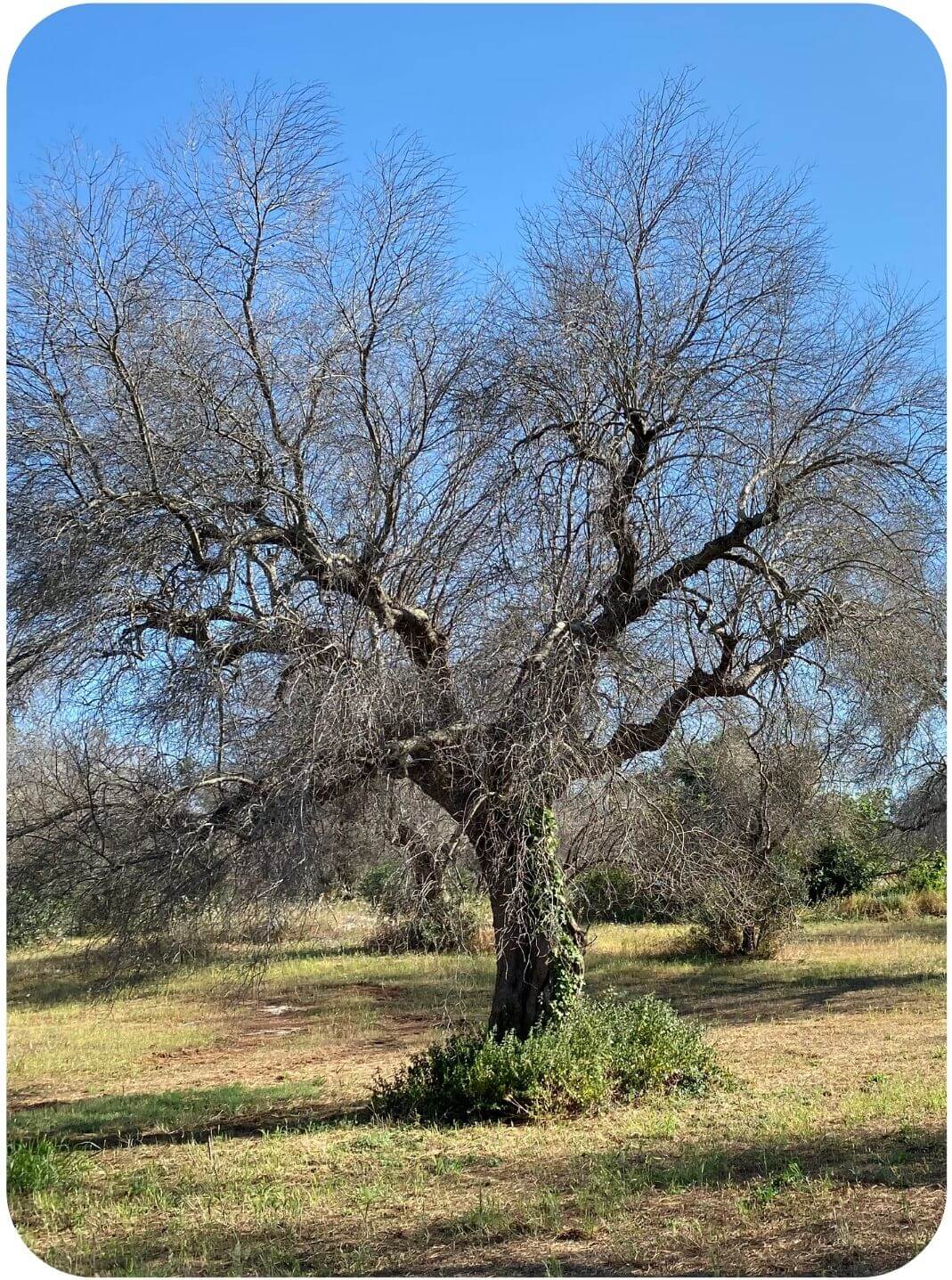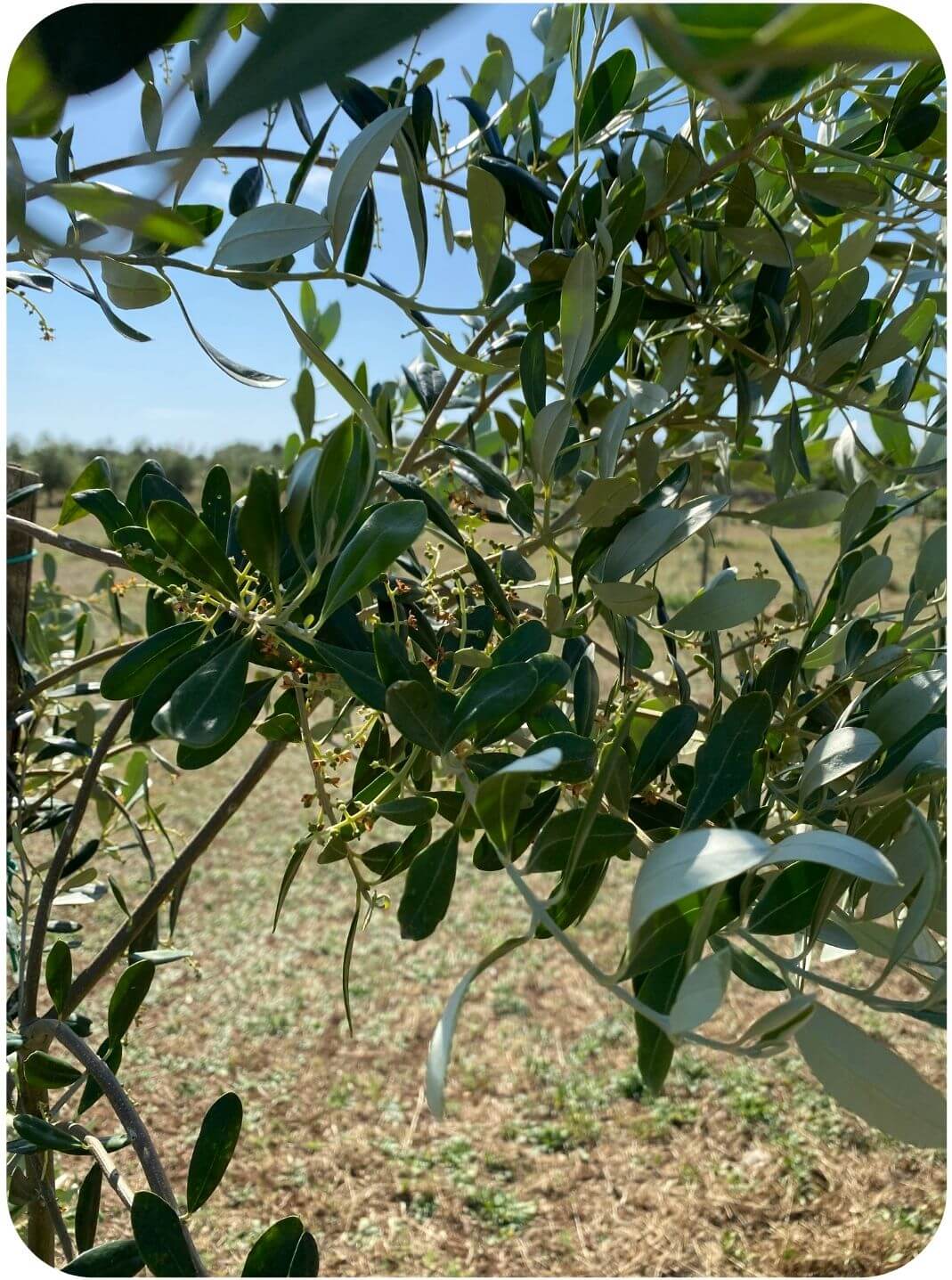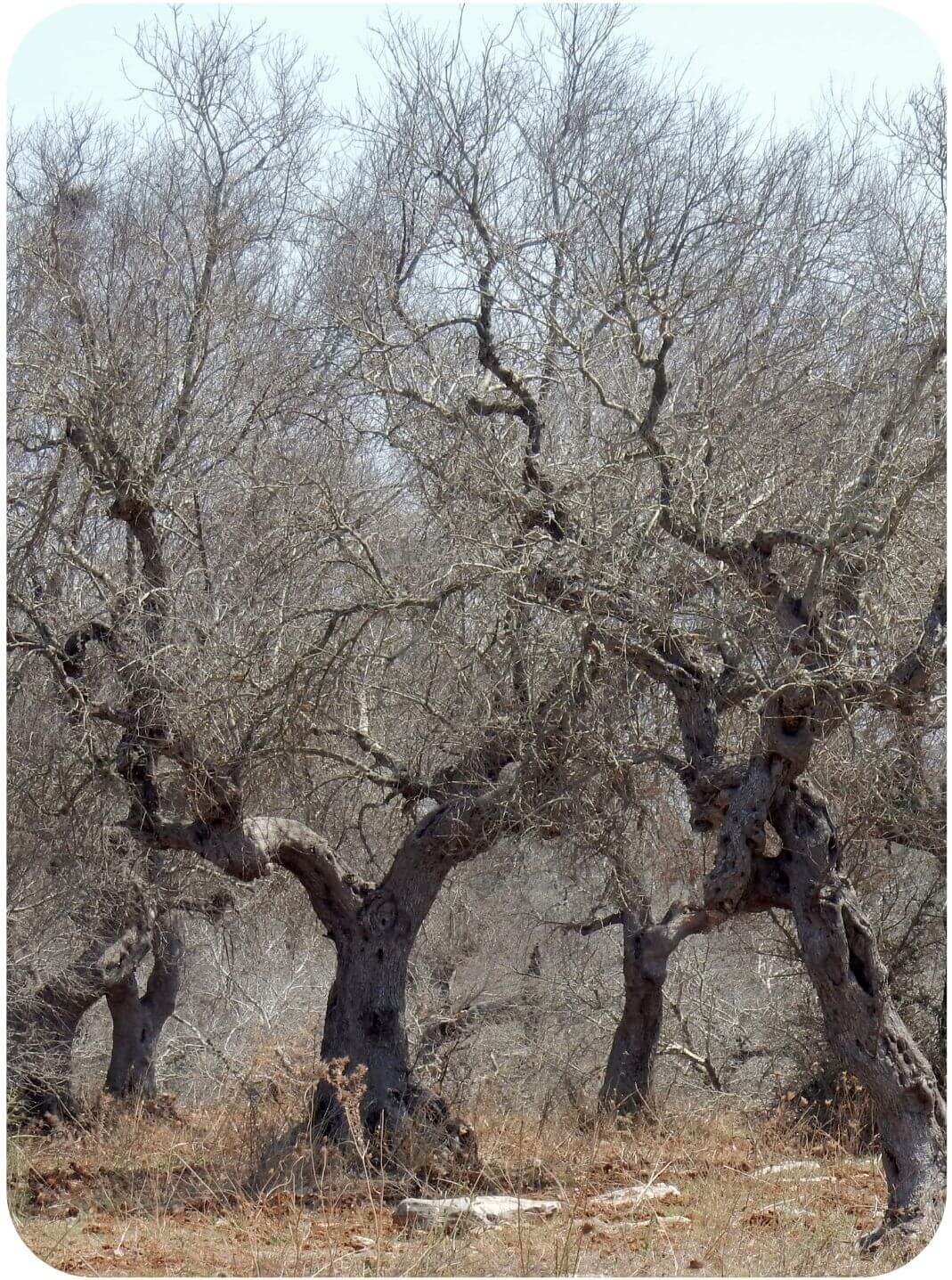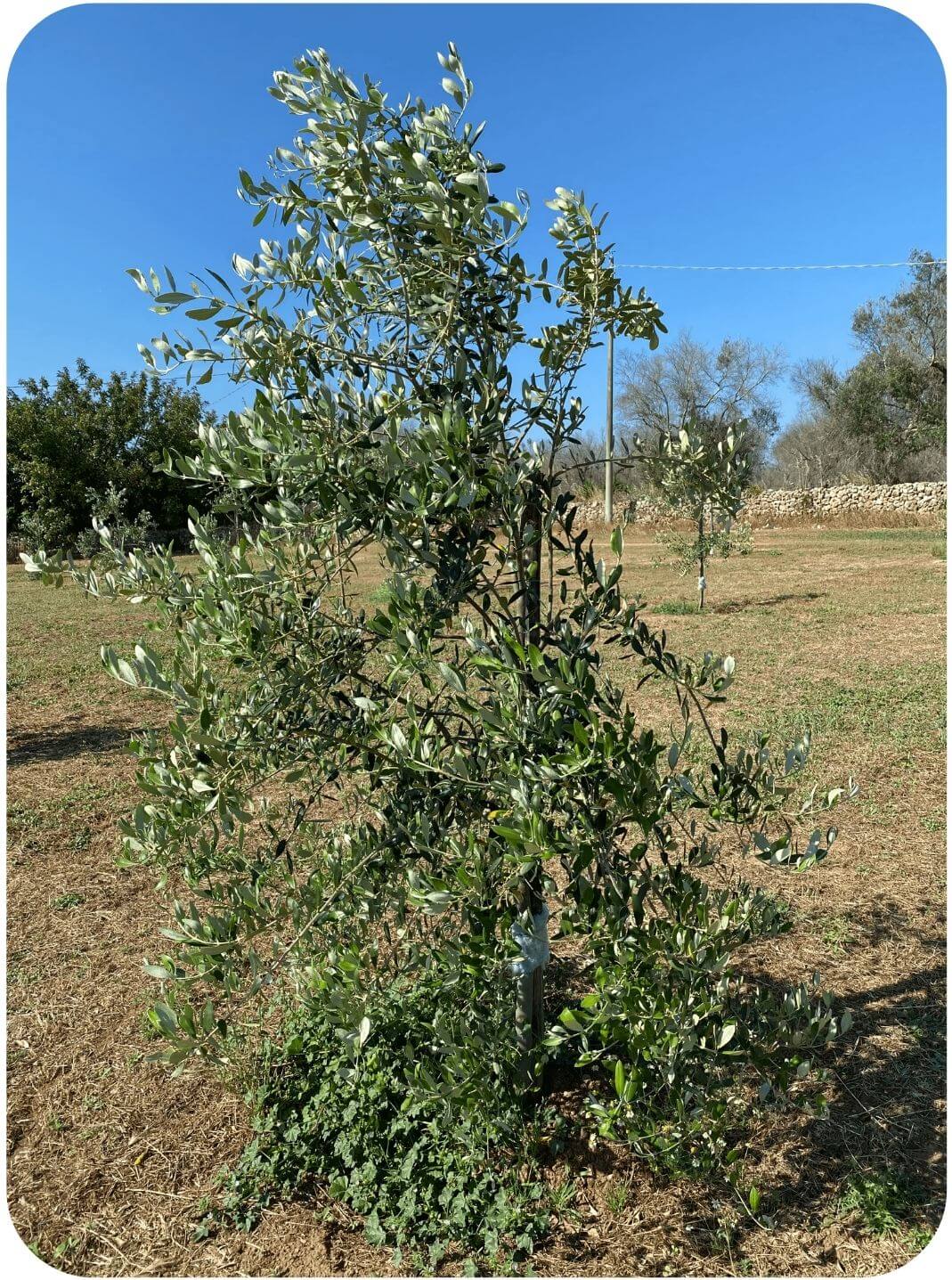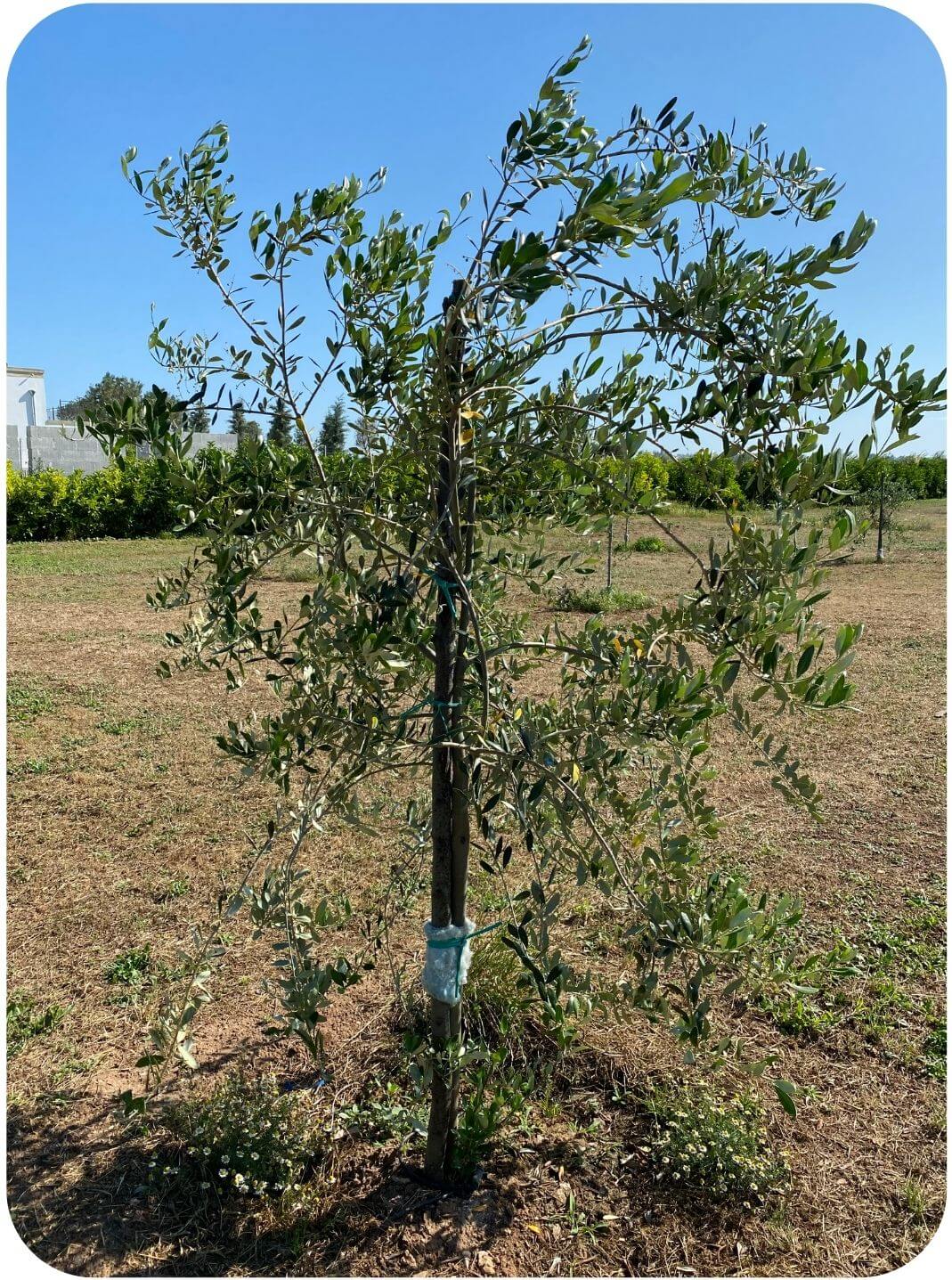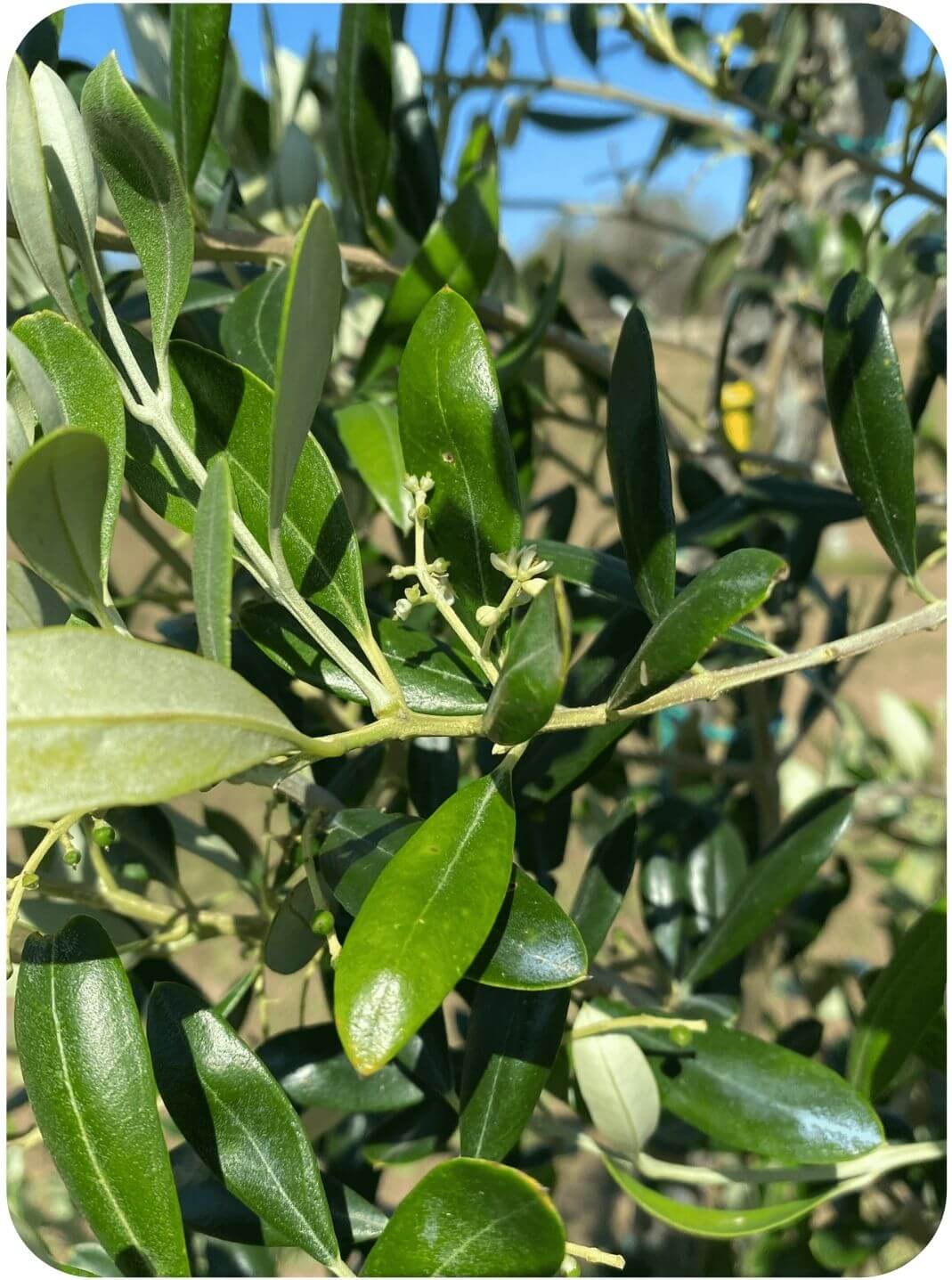 0
%
Planting and management of a new olive tree
0
%
Management of the adopted olive tree
0
%
Support of the Association
DIFFERENCES BETWEEN LECCINO AND FAVOLOSA
Do you need help? Want more information? Contact us!
You decide how many olive trees to adopt, choose the plan you prefer.
Read the opinion of those who have already adopted an olive tree!
We collect feedback from everyone who has adopted or given an olive tree on Trustpilot , as a means of transparency and sincerity
"I thank Olivami for the wonderful idea of involving people with the aim of making Salento come back as we all remember it: a great disteva of Olives. I am happy to have given my contribution, even if minimal. Thanks again for the commitment and kindness in answering, I hope to meet you soon "
"The idea is fantastic! I have adopted 5 dedicated to an important love, and I would like to come and visit them one day. The thought that they can survive me for hundreds of years, for my children and grandchildren, makes me happy: – ). Then if I can revitalize a land battered by xylella even better! "
"Beautiful initiative for those who, like me, love Salento and have suffered terribly in seeing the destruction of the olive groves … a small seed of my next life in this wonderful land … now I just have to wait for my plants to grow and taste their fruit !!! Thanks for giving me this chance. "
"Fantastic initiative. Do you think I will adopt other trees later, our Salento deserves it."
Adopt an Olive Tree: Frequently Asked Questions
Is the adoption fee single or annual?
The adoption fee is ANNUAL , but you can decide to renew the adoption at the time of the deadline.
Renewal is done manually. We will notify you of the deadline about ten days in advance by email.
What name can I give to my tree?
You can name it however you like: with your name, the name of a loved one, a fancy name, the name of a place or what it symbolizes for you (happiness, freedom, peace, etc.).
If you adopt more than one olive tree, you may decide to assign a single name to the entire olive grove or one name for each tree, dividing them with a comma or hyphen.
When it comes to a gift usually the adopted tree is assigned the recipient's name or nickname.
The name of the olive tree will appear on the adoption certificate and on the plaque hanging on the tree, along with the first and last name of the person who adopted it or who will receive it as a gift.
When will I receive the oil?
The shipment of the oil will take place approximately during the harvest period, ie from October to December , but if you need it immediately we can send it even earlier. It will be sufficient to send us an email to the following address: [email protected] .
We will package your oil accurately and safely, to get the product to arrive in top condition.
What am I entitled to for each adoption?
Depending on the adoption plan you choose (Basic, Silver, Gold, Platinum) you will receive a certain amount of Organic EVO oil, which will vary in the following years.
With the Platinum plan you will receive 50 liters of oil for the first 3 years, while for the next two years you will be entitled to 100 liters of oil, rising to 150 liters per olive tree past the first 6 years.
It is also possible to add liters of oil to those already present in the basic plan : just select the quantity, which will be added to those already provided.
At the time of adoption, we will send you a certificate showing your name and the location of your tree (so you can visit them whenever you wish).
Where are my olive trees planted?
The new Olive Trees are being planted in the province of Lecce, in the area of Carpignano Salentino, Martano, Borgagne, and Melendugno, where several farms operate that have joined the Olivami initiative.
Can I give one or more olive trees as a gift?
Of course. It is possible to give one or more olive trees as a gift . Just select, in the plan sheet, the option " it's a gift ".
At that point you can enter the recipient's name and surname, indicate his e-mail address (so that he can receive the communication of the gift), a personalized message, and the date of delivery of the gift.
How does Olivami work?
Olivami is anonprofit association (Olivami ETS – VAT No. IT05208280759 – Unique Code: X2PH38J), which brings together several Salento farms.
We are based in Martano, in the province of Lecce. If you would like more information about our association and how it operates, please visit our Contact page.