The Garden of ``Cool Project``
Did you receive a code from Cool Project?
Enter it here, assign a name, and redeem your olive tree!
Cool Project resells and exports components for refrigeration systems.
Their goal is to provide at competitive prices and in the shortest possible time the materials needed for refrigeration and HVAC systems.
They offer a wide range of products: compressors, evaporators, valves, controls and instruments, refrigerants, fans, condensing units, water and chemical treatment systems, cold rooms and doors, A/C units, and more.
"We decided to create our garden for several reasons: first of all, it's the love for Salento, but also the possibility to concretely and directly help people affected by Xylella and the desire to be able to use good oil played a key role in this choice."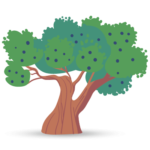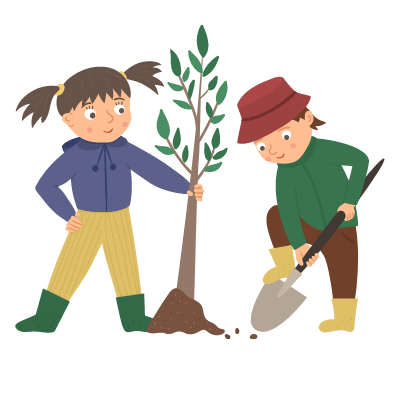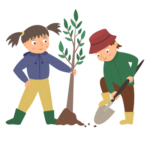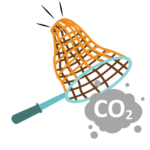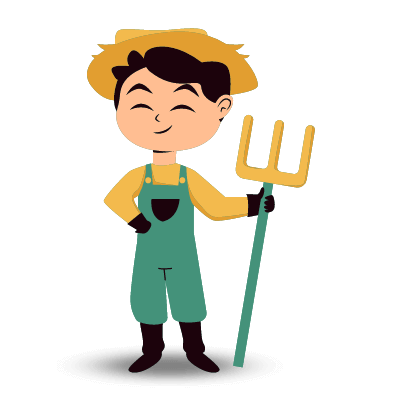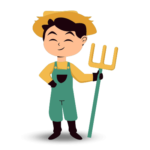 Visit the ``Cool Project``s garden.