[nasa_rev_slider alias="slider-01-1″]
[nasa_title title_text="Adotta un Olivo, salva il Salento" title_hr="vertical"]
Olivami is a new form of sustainable and participatory olive growing , which allows anyone to remotely adopt one or more Salento olive trees , supporting the development, growth and enhancement of our territory, and obtaining an annual supply of EVO oil from the origin and certified quality .
1. To fight against Xylella
In the last 5 years, over 21 million olive trees have disappeared, destroyed by Xylella and over 5,000 olive growers have lost fields, jobs and traditions, reducing the production of Salento oil by 80%.
2. To Counter Climate Change
Over the past 5 years, the pollution rate has increased by 8%. Each hectare of olive trees removes 9.5 tons of CO2 from the atmosphere every year. That is about 730 Kg of CO2 per year for each tree.
3. To Offer A True Italian EVO Oil
We want to start offering our organic extra virgin olive oil, with verified quality and origin, produced with cutting-edge techniques that allow us to have zero environmental impact.
With a simple click you can adopt or give one or more olive trees, even choosing their name. For each tree you adopt, we will plant a new one that can be adopted by someone else.
Immediately receive a unique certificate of adoption and the farmer can take care of the management of the tree in all serenity.
Every year we will send you the BIO EVO OIL produced from your tree and an indication of the amount of CO2 that you have subtracted from the environment.
[nasa_get_static_block block_id="4902″]
In this way, you not only have the certainty of the quality of your oil, but you help a small olive grower to plant new olive trees, replacing those affected by Xylella and take concrete actions to protect the environment.
[nasa_title title_text="Perché adottare un albero su Olivami?" title_align="text-center"]
5 good reasons to adopt today!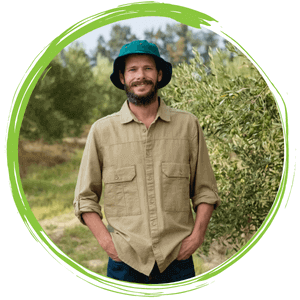 We help olive growers to return to the fields. We inject strength and confidence into their hearts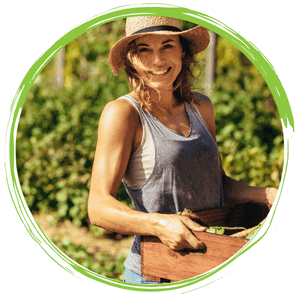 You can participate in the olive harvest and experience an unforgettable day.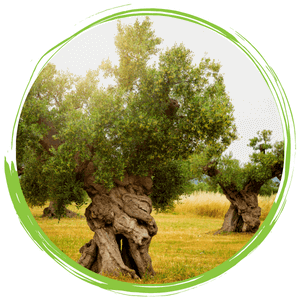 Let's rebuild Salento and offset CO2 emissions by planting new olive trees.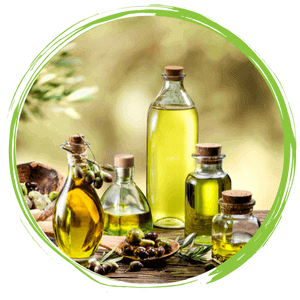 Every year, you receive at home the organic EVO oil produced by our olive trees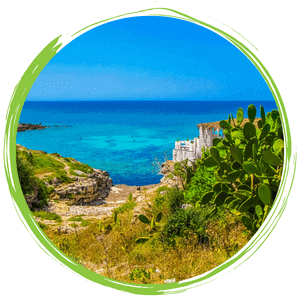 You can come and visit your Olivo and stay in a partner structure at a special price.
[nasa_title title_text="Leggi l'opinione di chi ha già adottato!" title_align="text-center"]
We collect feedback from those who have joined our Trustpilot initiative
[nasa_slider column_number="3″ column_number_small="1″ column_number_tablet="2″ autoplay="true"]
[/nasa_slider]
[nasa_get_static_block block_id="4902″]
[cq_vc_bannerblock bannertitle="Adotta oggi un ulivo" bannertitlesize="24px" bannercontent="Aiutaci a ricostruire il Salento, non dovrai più acquistare olio!" bannercontentsize="18px" bannerbutton="ADOTTA SUBITO" buttonshape="4px" buttonfontsize="24px" backbuttonbg="#8cc63f" backbuttoncolor="#ffffff" backbuttonhoverbg="#26542e" backbuttonhovercolor="#ffffff" elementheight="200px" link="url:https%3A%2F%2Folivami.com%2Fadozione%2F"]
[nasa_get_static_block block_id="5018″]