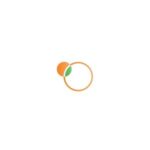 The Garden of ``Southenergy``
Did you receive a code from Southenergy?
Enter it here, assign a name, and redeem your olive tree!
The force of nature!
Since 2008, SOUTHENERGY Srl. has been providing solutions aimed at enhancing renewable sources for the use of "self-made" clean energy. An in-house team of specialized technicians and engineers, owned vehicles and equipment, serving energy sustainability.
Our mission is to be the partner of choice to accompany businesses and households on the path of ecological transition.
We are constantly working according to sustainability principles, with the goal of spreading an energy culture based on concepts such as respect, quality and efficiency.
AREAS OF ACTIVITY:
TURNKEY PHOTOVOLTAICS
REPOWERING – REVAMPING
AFTER SALES SERVICES
MACRO PHOTOVOLTAIC DEVELOPMENT
WIND
SOUTHENERGY SERVICE EXCELLENCE:
Consulting and Design
Construction
O&M
Due Diligence
Asset Management
Monitoring
"Renewing, every day, our covenant with Nature.
"Southenergy was born from a dream, written on a piece of paper, to enhance the resources of my homeland: the sun and the wind" Dr. Giovanni Melpignano CEO.
Respect, protection and enhancement of the resources of our homeland are the principles at the basis for the very birth of Southenergy. All-around honoring our covenant with Nature is for us to. fundamental.
In daily business-related activities, but not only.
That is why we decided to support Olivami, to be an active part of the process of growth and development of our land."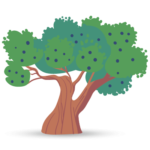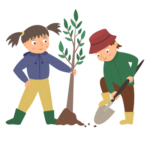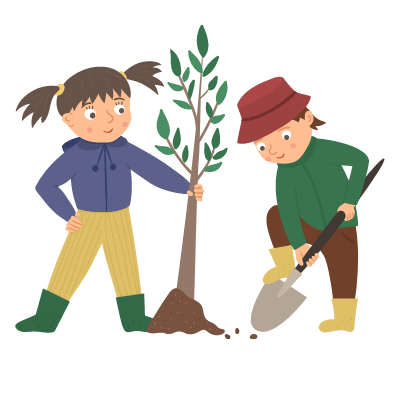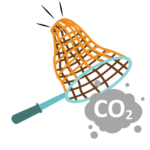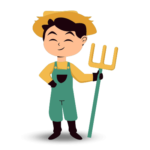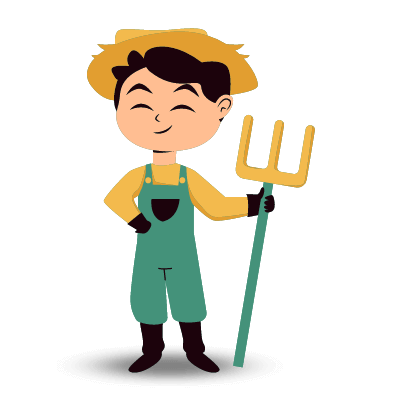 Visit the ``Southenergy`` garden.