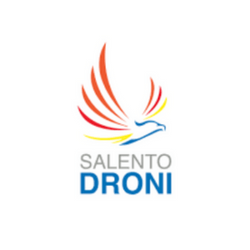 The Garden of Salento Droni
Have you received a code from Salento Droni?
Enter it here, assign a name, and redeem your olive tree!
Salento Droni was born with one goal to give emotions, and to do this we used the technology of remotely piloted drone vehicles. From making your wedding day unique with a video that will forever remember that day, to a sporting event seen with a special eye that of a drone, through environmental control, spectacular photos and aerial shots using innovative technologies.
"Leaving our children a green land, like the one we found, is an obligation for all of us. Thanks to the Olivami Association, of which I am proud to be a part, we can fulfill this duty directly in our beloved land."
– Cristian Caracuta