Parál is a company that has been operating for about 70 years in the world of parquet flooring, dealing with first-rate products certified made in Italy and made in Croatia.
Their strength is being able to listen to the designer and the end consumer, recommending the best solutions and offering products of high quality and finish.
Offers personal consulting services for choosing the best parquet flooring solution, evaluating the surrounding environment and making it pleasant and creative.
"For PARÁL, wood is matter, culture, philosophy, life. But wood must be studied, known, understood and loved in order to be recommended and managed in the best possible way.
For this you have to have it inside and feel it with an innate predisposition. It is not everyone's thing, it is PARÁL's thing."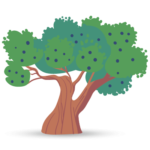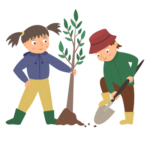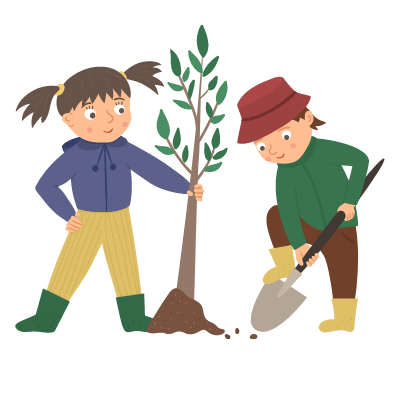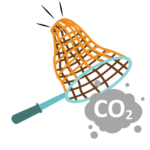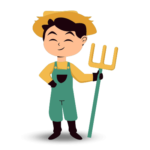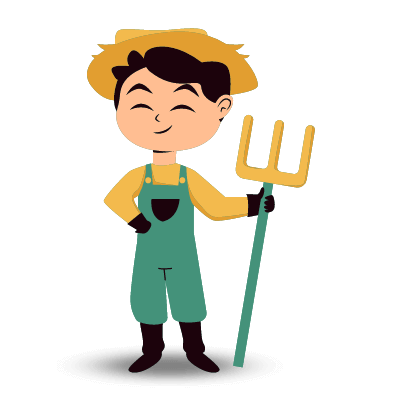 Visit the garden of ``Parál``