The Garden of ``Lundbeck``
Did you receive a code from Lundbeck?
Enter it here, assign a name, and redeem your olive tree!
British Fires is a family-owned company established in 1996 that specializes in the import and distribution of designer chimneyless fireplaces.
It offers the widest range of alternative fireplaces in our country, divided into three collections: electric fireplaces, bio-fireplaces and gas fireplaces
More and more often their products are chosen for hotels,large construction sites or prestigious realizations. They are always ready to offer support in choosing the fireplace but also in after-sale issues.
For more than two decades, they have been doing their work with love, passion and professionalism, with the utmost respect for the environment.British Fires offers fireplaces with very low CO impact and has built a showroom with the most advanced energy-saving systems such as LED lights and photovoltaic solar panels.
"We also actively support a number of entities committed to nature conservation. We really believe that everyone, in their own small way, can make a difference."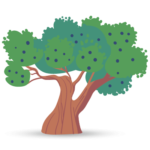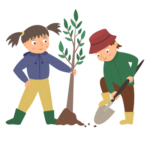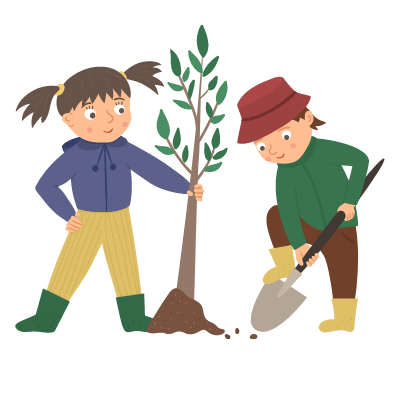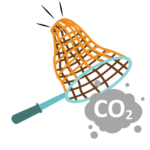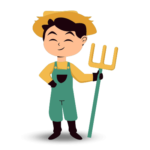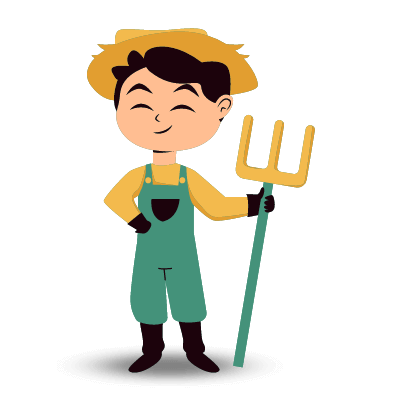 Visit the garden of ``Lundbeck``