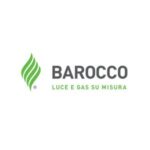 The Garden of ``Baroque S.p.A.``
We are a company specializing in the supply of electricity and natural gas to households and businesses, for whom we want to be the perfect energy partner every day.
Our electricity and gas offers are designed to be able to offer flexibility, convenience and proximity to the needs of people and businesses.
We were born in Apulia and strive every day to enrich our area by differentiating ourselves in solutions, assistance and presence.
We also aim to strengthen our commitment to sustainability every day by adopting environmentally friendly lifestyles, such as adopting this small olive grove, knowing that true revolutions always begin with small gestures.
Welcome to the corporate garden of Barocco S.p.A.!
We were born in Salento, Puglia, and from these places we draw the energy that helps us grow and feel part of an important development project.
We chose to establish a small farm olive grove as a tangible sign of respect for the land that hosts us, and as support for an initiative that allows each of us to offset our environmental impact.
The energy of Apulia is, also and above all, in the excellence of the territory that chooses to enhance it and grow it in a sustainable way."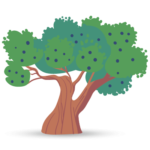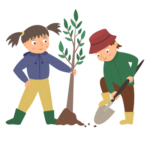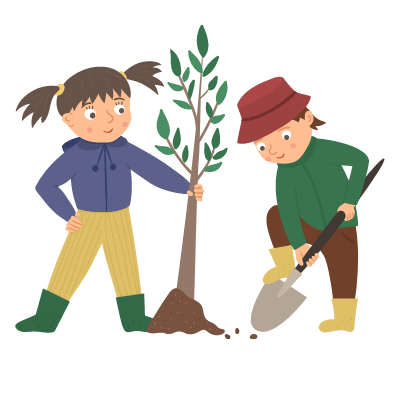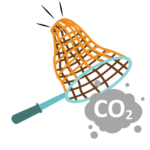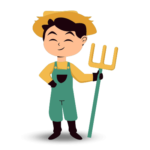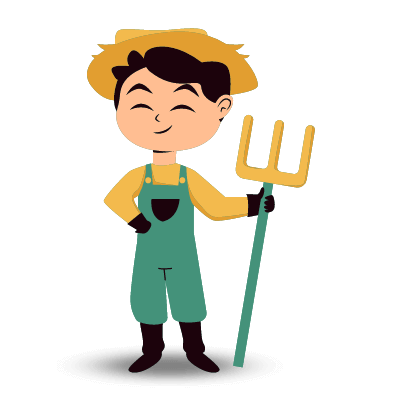 Visit the garden of ``Barocco S.p.A.``
Here is the full interview with Barocco S.p.A.