[nasa_title title_text="Environmental sustainability" title_type="h2″ title_hr="vertical"]
By planting an olive tree you too will participate in the transformation of polluting CO2 emissions into oxygen, to avoid climate change, improve the health of living beings and their well-being, putting the environment first.
[nasa_title title_text="Restoration of traditions and the landscape" title_type="h2″ title_hr="vertical"]
For olive growers, producing olive oil is not just a job, but it is also a tradition that has been handed down for centuries: a time to do something in the family. Losing immense expanses of olive trees has caused not only economic damage, but also landscape damage, a typical symbol of Salento.
[nasa_title title_text="Organic EVO oil for your employees" title_type="h2″ title_hr="vertical"]
You decide to make a small gesture for your company and a big gesture for the environment: give your employees organic EVO oil produced from the trees adopted. You will support the environment, the landscape, the national production and your employees.
[nasa_title title_text="Marketing: environmental footprint" title_type="h2″ title_hr="vertical"]
If before it was an advantage, today it is indispensable: now everyone is careful to buy from companies that are interested in environmental sustainability, environmental protection, reduction of emissions. Raising awareness of environmental issues will improve the image of your company, as well as help the local area.
[nasa_title title_text="With Olivami you can help recreate the characteristic landscape of Salento, support the environment, ensure your employees an organic EVO oil made in Italy of controlled and certified quality and communicate that your company cares about environmental protection." title_color="#ffffff" title_align="text-center"]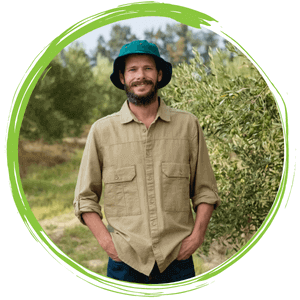 We help olive growers to return to the fields. We inject strength and confidence into their hearts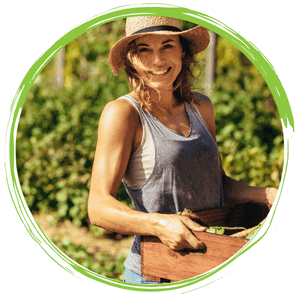 You can participate in the olive harvest and experience an unforgettable day.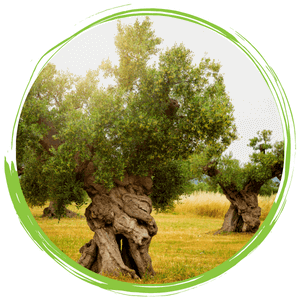 Let's rebuild Salento and offset CO2 emissions by planting new olive trees.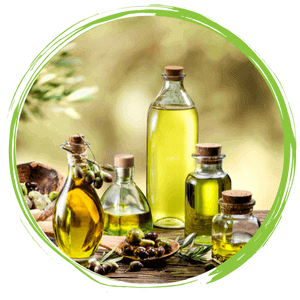 Every year, you receive at home the organic EVO oil produced by our olive trees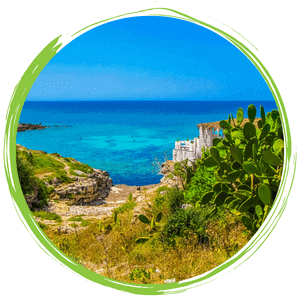 You can come and visit your Olivo and stay in a partner structure at a special price.
[cq_vc_bannerblock bannertitle="Adopt an olive tree today" bannertitlesize="24px" bannercontent="Help us rebuild Salento, you will no longer have to buy oil!" bannercontentsize="18px" bannerbutton="ADOPT NOW" buttonshape="4px" buttonfontsize="24px" backbuttonbg="#8cc63f" backbuttoncolor="#ffffff" backbuttonhoverbg="#26542e" backbuttonhovercolor="#ffffff" elementheight="200px"]